Just as the politicians at COP26 ironed out the last kinks in the new agreement, Heimdall Power attended the Cineldi Days. While the politicians do their thing, we do our thing: Help forward innovation and green change.
"We need to establish a culture for innovation within the grid operator companies. The industry has existed for more than a century, and everyone is great at their job, operating and building new grids. Now we need to innovate and improve the way things are done," explains Therese Åsheim, Account Manager at Heimdall Power.
During the conference, Åsheim attended the Cineldi panel debate: How can grid companies help technology companies' innovation and vice versa. The debate went into several subjects, including which barriers block innovation, how grid companies and technology companies cooperate today, and how technology companies can accommodate the innovation grid companies need. As it turns out, closer, tighter, and better teamwork is vital.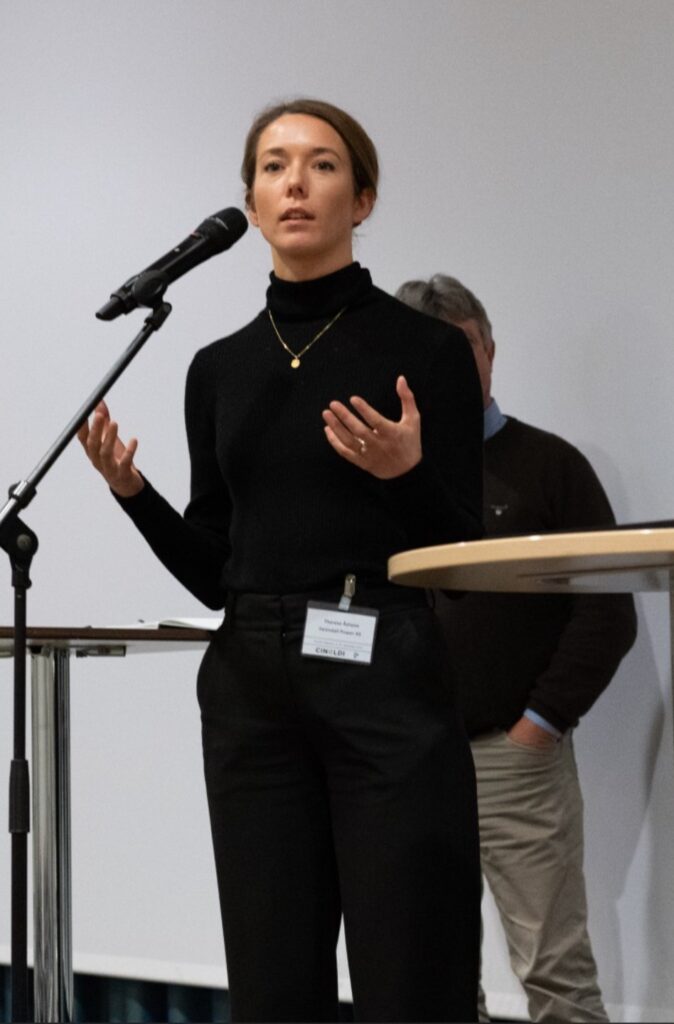 Teamwork is essential
"Collaboration is key to solving the challenges facing the power grid, both today and in the future," says Åsheim. While cooperation between grid and technology companies is good today, there is still work to do after the first pilot. "There is much enthusiasm at the beginning of a pilot, but it seems to trail off after a while. The pilots must be scooped up from the start. Pilot projects solve problems, and their goals have to be determined early on," she continues.
Both technology and grid companies need to improve how they determine problems. Finding, understanding, and solving problems is a learning experience for both parties. It is also here that research arenas such as CINELDI are essential to create and establish good practices for collaboration and teamwork across companies and through multiple pilots.
A need for research arenas
"Technology companies can create arenas for sharing results from pilots and offer inspiration for further uses for other companies, such as what we do with the Heimdall Innovation Hub. Certain grid companies lack the experience or expertise for complex pilots and new technology, which makes initiatives like the Hub even more vital to make sure everyone tags along," Åsheim explains.
With the CINELDI Days done and dusted, our focus shifts towards the next conference. First up for Åsheim and the rest of the sales team is the Enlit conference in Italy. Keep a lookout for our booth in the grid section!