Heimdall Power has successfully installed their IoT multi-sensor on a powered line using their patented autonomous drone installation method. This is the first time that an IoT sensor is mounted by a drone on a powered line. The drone installation enables installation of the multi-sensor, the Heimdall Neuron, on powered lines up to 450 kV without any disruption to the grid.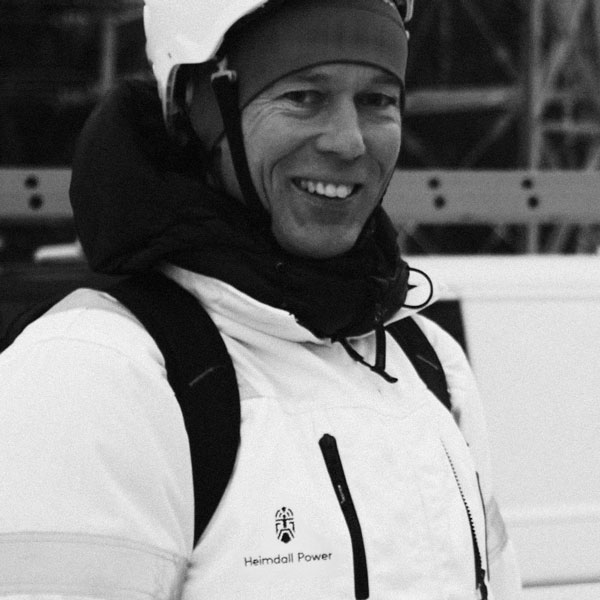 "With this, we remove the need for use of helicopters in difficult to access areas and thereby save cost for the grid companies. This achievement falls well in line with our product offering focusing on solving key environmental challenges by leveraging state-of-the-art technology",
Øyvind Teigen, CTO in Heimdall Power.
Heimdall Power contributes to a rapid transition to a zero emissions future by optimizing the power grid and unlocking the true capacity of the grid. Data from the Heimdall Neurons show the potential for increased use of capacity in the grid: 33% or higher capacity is available over half the time.
Heimdall Power offers grid companies a real-time sensor-based monitoring of the power lines in combination with state-of-the-art software and an easy-to-use platform. Through precise prediction of capacity and faults, Heimdall Power enables proactive management for the grid companies' value
chain. from planning and investments through to operations and maintenance, allowing grid companies to improve their decisions through data driven processes.
Heimdall Power is a Norwegian technology company dedicated to contributing to the green transition through cutting edge technology. The drone installation is a good example of this.
"We are proud of what the Heimdall team has achieved here, and to our knowledge, this is the first ever drone installation of an IoT sensor on a powered wire. Our flight control system detects the powerline by fusing data from Lidar and 3D cameras and this enables automatic navigation all the way through the installation", says Teigen.
Heimdall Power's technology is engineered for large scale deployment, and with experience from more than 100 installations in nine European countries, Heimdall Power is ready to scale up the number of installations with the drone installation capability.