The power lines connecting Gjøvik and Dokka are among the most important connections for transporting hydro power from the region to the national power grid.

A pilot for the future
"We're currently implementing a pilot project in collaboration with Elvia to digitize a 132 kV power line between Gjøvik and Dokka," explains Ann Charlotte Valheim, Head of Operations at Heimdall Power. The project is important not only because it will enable Elvia to manage the power line more effectively, but also because it will provide insight into how the power grid of the future can be optimized.
"In this particular project, we use our Neurons to provide real-time data of the line's transfer capacity based on its temperature, distance to ground and other variables. This allows for a better distribution of hydro power to the national grid, as well as provides Elvia with important information about the overall condition of the power line. But even more important is that both we and Elvia are gaining valuable insight and expertise in a field I think will be key to solving our country's future energy needs. We will see an increasing need for more electrical power in the years to come and digitalization will be an important contributor for ensuring this happens in a safe and sustainable way," says Valheim.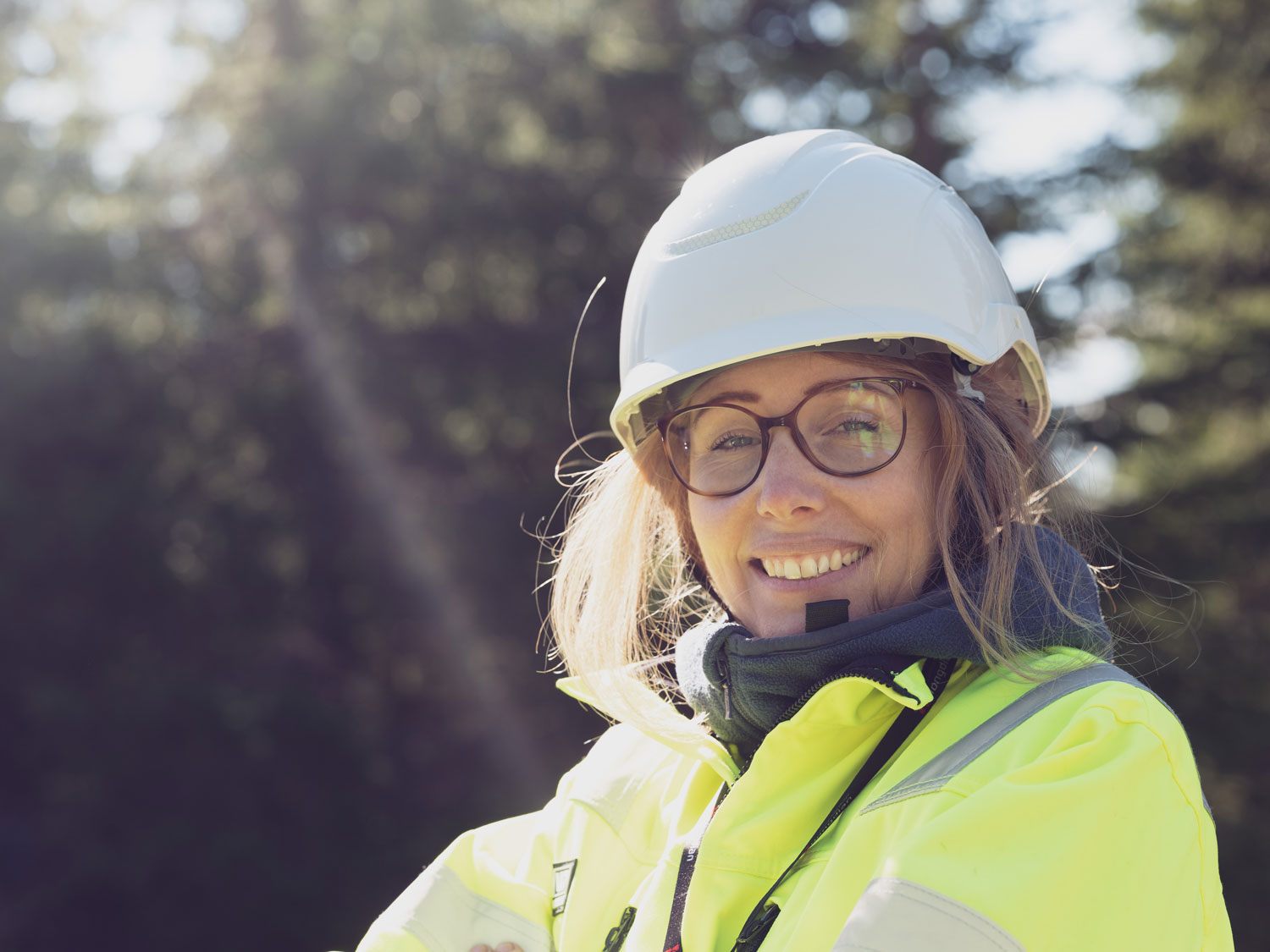 A real eye-opener
"What really surprised me was how easy the Neurons were to install," says Thore Berg, project manager at Elvia,the company responsible for maintaining the electrical power grid between Gjøvik and Dokka.

"Using drones and standard tools for live work, we had the whole system up and running in only two days' time. Now we are always updated on the line's status, such as the temperature and distance from the ground. This is crucial information for optimal power flow. The easy installation and numerous benefits of the Neuron have been a real eye-opener for Elvia and I hope this project will open the eyes of other power companies as well," says Berg.